Home
ABOUT US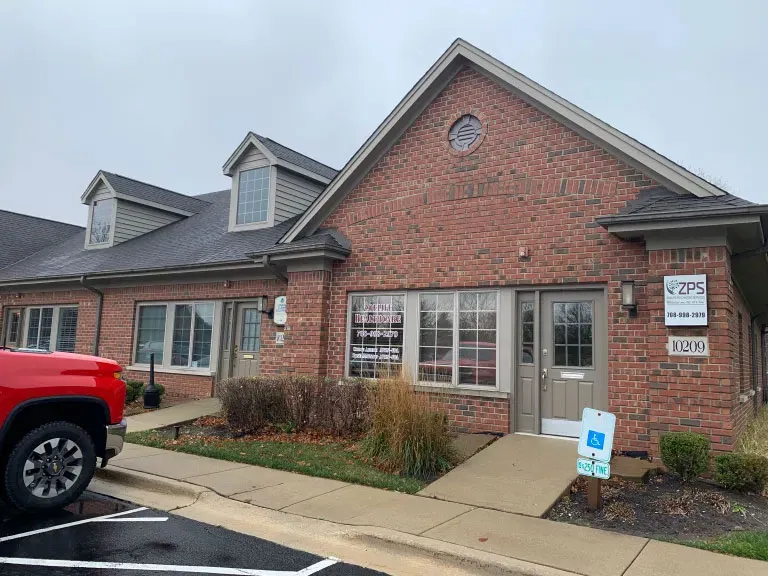 Transcranial Magnetic Stimulation Chicago Area
Restoring your wholeness one step at a time
Zoelife Psychiatric Services is a psychiatric clinic that serves communities in the Chicago Area and provides a great level of personalized and evidenced based care. We have professional expertise in therapies that are proven to work for depression, including Neurostar Transcranial Magnetic Stimulation. We offer medication management in conjunction with short term therapy and pride ourselves in providing non-judgmental, responsive, and trauma-informed medical services.
Our approach is integrative considering the whole person, including lifestyle, diet, sleep, and exercise as vital to mental health. Our goal is to see your wholeness restored. We use medication as a steppingstone, using the lowest dose, of as few medications as possible. We limit the use of controlled substances.
We also offer Telepsychiatry in illinois. Our in-office appointment are in Frankfort, Cresthill and Lisle in a therapeutic private office space.
We accept insurance and Private pay patients. Insurances accepted include BCBS, Aetna, United Healthcare, Humana, Cigna, Medicare and some Medicaid plans.
Our Providers are full practice nurse practitioners. They are family and psychiatric nurse practitioners.
At Zoelife psychiatric services, Our mission is to restore wholeness one step at a time.  We aim at providing a culturally competent mental health service using evidence-based strategies to restore wholeness.
We have Professional Expertise
Zoelife Psychiatric Services is an organization of mental health professionals qualified and experienced in providing depression treatment and other services to persons in emotional distress. Our treatment approaches are tailored to meet the needs of the individual client. Each clinician is committed to following the practice standards and ethical principles of his or her profession. We are dedicated to our profession and to our clients. At Zoelife Psychiatric Services, someone is available to help.
We work together for your well-being and are with you at every step to make sure your path to recovery is as comfortable as possible.
Advanced Depression Treatment Available in the Chicago Area
Transcranial Magnetic Stimulation
TMS is a non-invasive depression treatment that utilizes MRI technology by sending magnetic pulses directly to areas of the brain that regulate mood, improving symptoms of depression.

Learn More About Transcranial Magnetic Stimulation
Chicago Area

Our Clinic Serves Chicago Area Communities